How do you teach children with autism to use the toilet? For some children with autism, a simple visual story works well at teaching toileting. However, this does not work for everyone. Using the character of interest to the child, alongside the visual story can often make the difference.
Hi everyone it's yamen here from I communicate many parents and teachers feel frustration and they have difficulties teaching children on the autistic spectrum to use the toilet correctly there are a number of different strategies you can use to work on this for some children a simple visual story works well this story will break the toileting process into simple visual steps here are a few examples however this does not work for everyone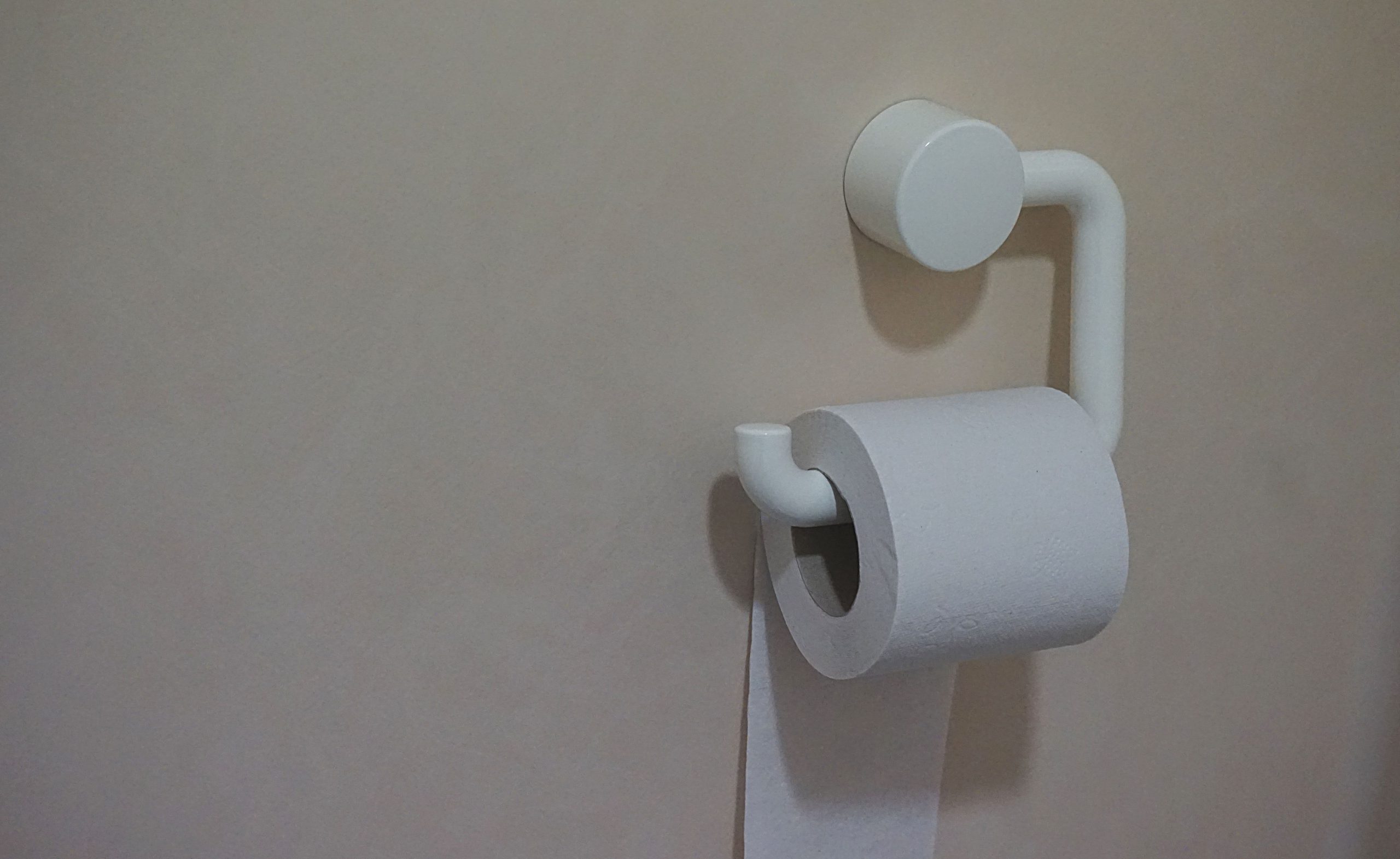 As a speech and language therapist I've often come across this problem one system I found that works for some children is to use a character of interest to the child and put that alongside the visual story, if the child has the reading ability you can also add speech boxes here are a couple of examples here we used Buzz Lightyear and he talks the child through each stage of the toileting process
As I said before no single strategy will work for everyone but you can give this one a try a whole visual toilet story will be available for you to download for free from our members download section on our website over the next few days I hope it helps check out the download section for more strategies relating to autism spectrum disorders and communication on our website WWE universe all about communication
Related Posts
Potty Tots Potty Training Program
momsfightingautism conference agenda.mp4
Penina Rybak's Socially Speaking LLC Toilet Training for
Rethink Autism Tip: Toilet Train Successfully!
SMAART Mom December Online "Mommy Time-Out" Video: Grocery
#26 Autism – Pivotal Response Training (easy reads
SMAART Mom's Feb. Online "Mommy Time-Out" Video: Potty
Parenting Basics : Delayed Potty Training for Children